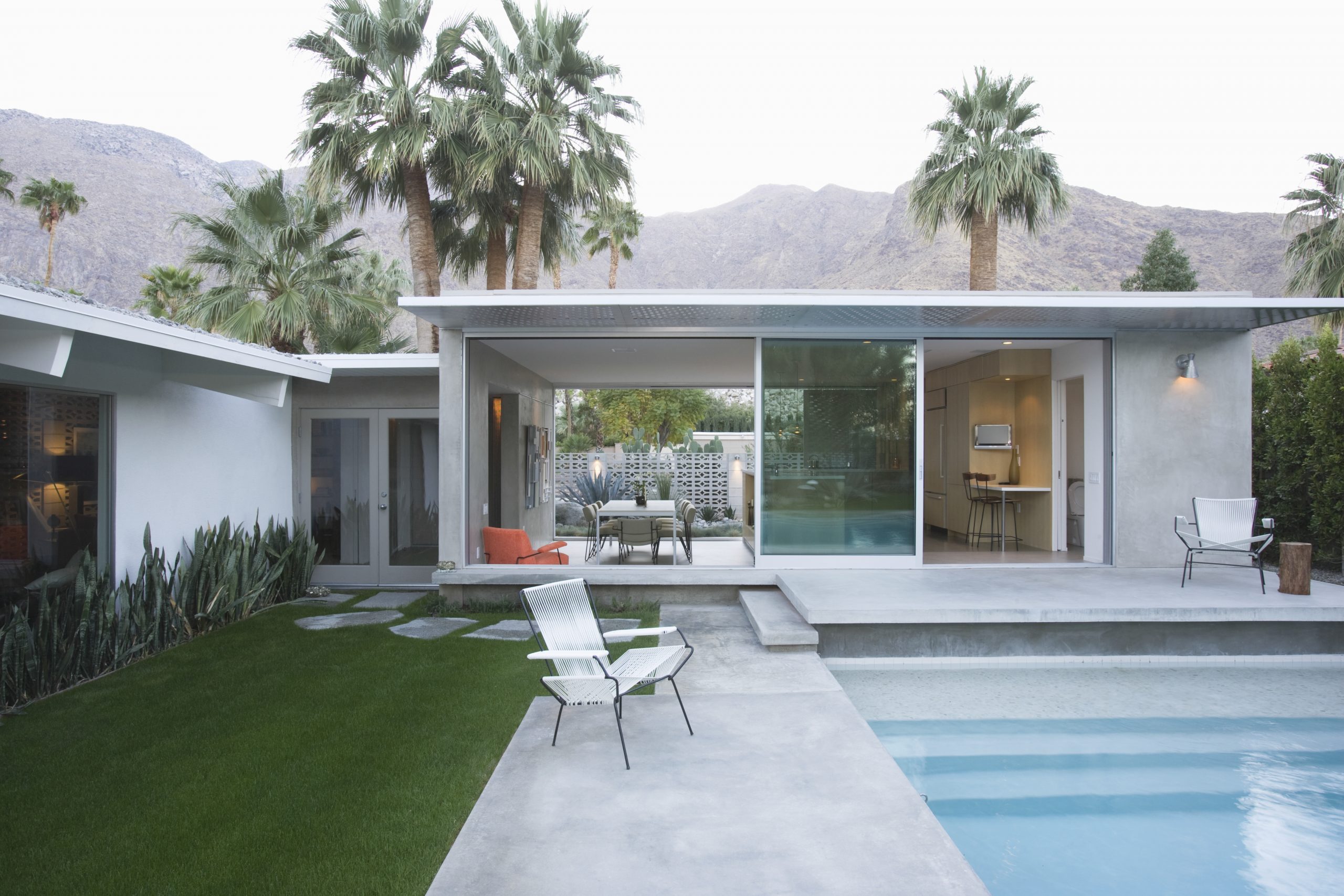 Helpful Tips for Adding Custom Closets To Your Vacation Home
As a vacation homeowner, it's your responsibility to make sure that guests in your place enjoy their rooms. One way of ensuring this is by installing bespoke storage in your closets. Custom-made closets easily beat DIY storage options by far. They are not only well made compared to a closet system you construct yourself, but it offers a custom solution that adds more functionality and beauty to the surrounding space.
For most families, a vacation home can is where memories are made – it's the place where summer holidays are spent and experiences made with loved ones. Whether your vacation home is in the desert or the mountains, the chances are that you welcome friends, extended family, and other guests to spend time and have fun. When you are entertaining a large group of guests, the need for well-organized storage is amplified, especially in a condo or townhouse.
Here's are some things to consider when adding a custom closet to your vacation house that will be sure to awe any guest:
Add a Variety of Storage Choices
Tailor-made closets enable you to have various storage types for all your different clothing, which can be very helpful in a home setting. When it comes to a vacation home, you'll be serving the needs of various people, which means that adding a variety of storage options can make your guests feel comfier and at home.
Hanging sections and shelves at different heights offer your visitors other storage options for their clothes. And incorporating drawers in a walk-in or reach-in closet can help you eliminate the need for having a dresser in the bedroom. This particularly becomes helpful for older vacation houses that generally have small rooms. On the other hand, you can decide to combine shelves, hanging spaces, and drawers into a single wardrobe unit.
Try Out Unique Finishes, Colors, and Hardware
Although you may be open to the idea of having your custom closet come in a classic white color for your home, your cottage in the mountains or at the beach offers an opportunity for you to broaden your horizon. The Closet Works has a wide range of over 100 colors and textures, including different wood finishes for your vacation home near hiking trails. Or neutral tones, cool grays, and solid colors featuring blue undertones for your home near the shore.

Complement the Space with Accessories
Besides being a retreat place for family and friends, your vacation home is where experiences will be had and memories made. The detailing of the house can assist you in taking those experiences to a whole another level.
Hooks and a valet bar are pretty accessories for organizing outfits, and a tilt-out hamper is beneficial for more extended stays. A pull-out or wall-mounted ironing board makes it simple for your visitors to quickly set up the board and iron their clothes; a slide-out mirror is a right way of adding a mirror without using the wall space.
Don't Forget a Locking Supply Closet
If you plan on renting out your rental property you might want to consider converting your hall or broom closet into a locking supply closet to house things like paper towels and toiletries. Be sure to set aside some space for your personal items or other things you would prefer your guests don't use. Consider using a smart lock so you can give access to cleaning staff or guests in case of an emergency.
Vacation homes typically represent a mythical place for families to enjoy their holidays – but some of that fantasy may be hampered if clothes are left to clutter throughout the room. If you're thinking about sprucing up your place, come to our showroom or get in touch with us for a no-cost in-house consultation. With our professional services, you can be sure that the closets we build will wow your guests during their stay in your vacation home.
If you're looking for a custom closet contractor for your home in the Greater Palm Springs area, please visit our homepage or reach out to us for a free in-home consultation.