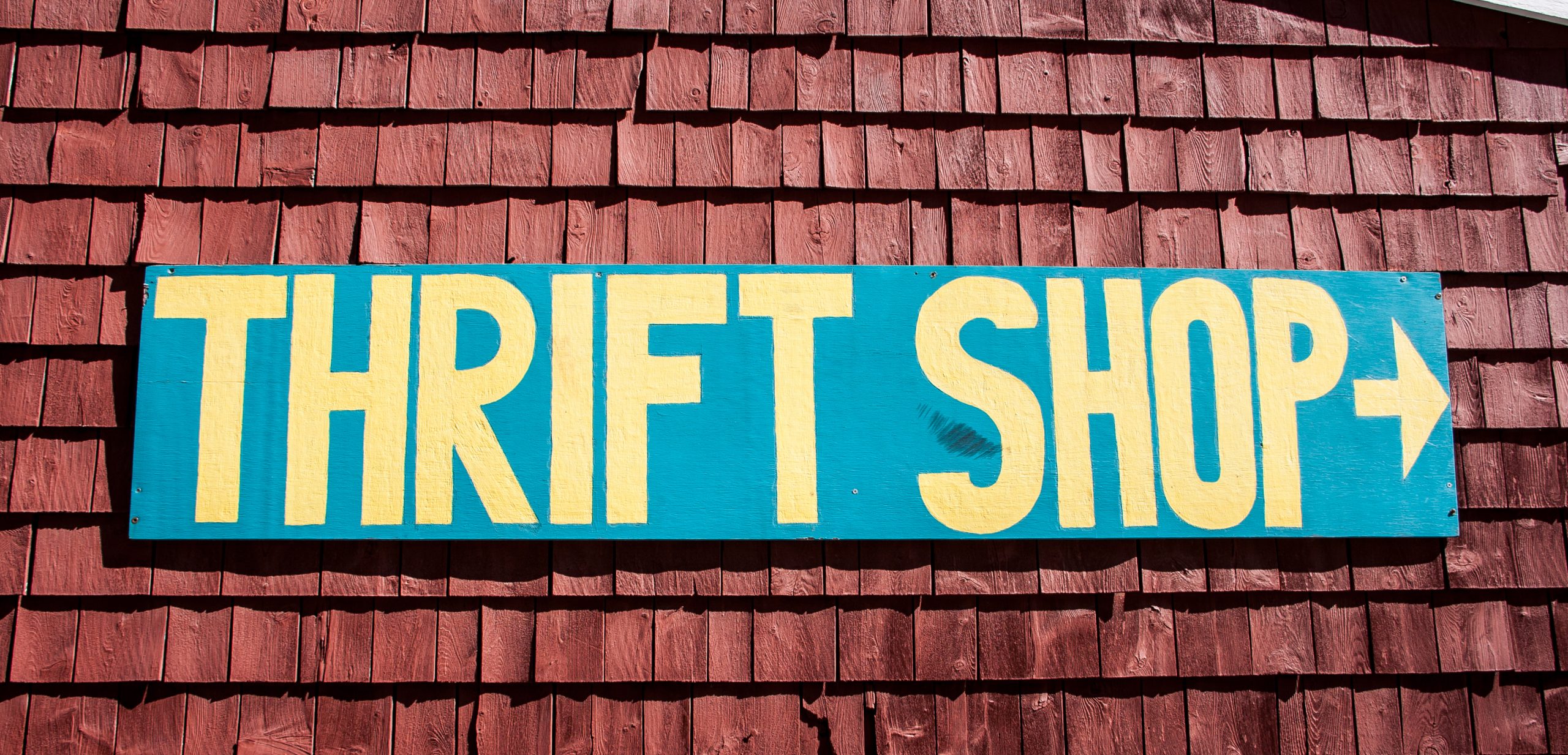 Decluttering Your Closet For Good: 11 Best Charities to Donate Your Clothing To
Every once in a while, you need to declutter your closets. Whether you want to reorganize to give yourself some more space or do a complete overhaul to make way for a custom closet system, there is a good chance that you have some clothing items that you do not want longer. It can be hard to get rid of your clothes, but you also don't want them to go to waste. Although several different options in the Palm Springs area are available, donating your unwanted clothing to a charity is often the best thing to do since it will give you peace of mind knowing your clothes are making a difference in the world. 
However, it can still be overwhelming trying to decide which organizations you want to donate your belongings to. The key is choosing a charity that corresponds directly with the kind of clothing you want to donate and support causes you most believe in and want to support. To help you, the following are some of the top organizations that will ensure your clothes can significantly impact other people's lives. 
Almost all types of gently-used items can be donated, including formal wear, sleepwear, bathing suits, coats, handbags, gloves, hats, sweaters, dresses, tees, jackets, shoes, and t-shirts and more.
Where to Donate Clothing in the Palm Springs Desert Area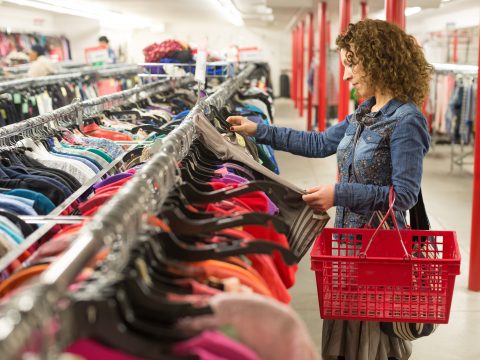 Assistance League – Coachella Valley
This excellent all-volunteer non-profit thrift store has a huge inventory. It includes women's and men's clothes and shoes, linens, housewares, small furniture items, wall art, lamps, cleaning items, home repair items, and miscellaneous hardware. Their shop and inventory are very clean and their prices are very low. They test all electrical items to ensure they are in good working condition. OPEN: Regular weekly hours and the 1st Saturday every month from 10-2. 
The American Red Cross of Coachella Valley/Morongo Basin
This is one of the most respected and oldest charitable organizations in the United States. It has been operating since 1881 and the charity's main goal is to provide disaster relief and emergency assistance internationally and in the United States. If you are searching for an organization that you can donate your clothes to that will not be sold, you will not want to donate them to the American Red Cross. Donate items are sold to raise funds for the organization.    
Soles4Souls 
Yes, as suggested by its name, this organization, owned by Zappos,  donates shoes to people who are in need. Since opening its doors in 2006, Soles4Sous has distributed more than 35 million pairs of shoes to 127 countries.  They don't have locations on the Palm Springs area but have a Ship for Free feature you can find here. 
Indigo Rescue
This organization does a lot for the animals of their local community but one campaign in particular uses donations from jewelry to fund animal shelters in the constant battle of trying to save abandoned animals. Since jewelry is small and often lightweight, your jewelry can easily be sent to their address through the mail! Click here to find their address.  
Salvation Army – Coachella Valley
Similar to Goodwill, there is a good chance that there is a Salvation Army donation center close to you. They accept almost anything you would like to donate, and I feel they are a better choice when looking for a convenient drop-off or pick-up option because of their generosity to their charity. A lot of work is done by the Salvation Army, including operating shelters for disaster relief and the homeless and also provides developing countries with humanitarian aid. 

St. Vincent de Paul
This is a Catholic, international volunteer organization that serves people in need of all religious backgrounds completely free of charge. It was founded in 1883 in Paris, France by Frederic Ozanam, a compassionate college student. Vincentian volunteers have been serving people in need in Southern California for more than 100 years and will often pick up from your home. 
Dress for Success Riverside
This organization has national affiliates all across the United States including a Riverside County location. It is ideal to donate all of your work shoes and clothes that you are not wearing any longer. Their philosophy is promoting economic independence and self-confidence for disadvantaged women by providing them with professional clothing, career development training, and mentor support. Your donations are distributed to disadvantaged women who need to have business outfits to go on job interviews.
Career Gear 
While Dress for Success assists women, Career Gear does the same thing for men. The organization provides professional clothing, life skills, and mentoring to assist low-income men with getting the toiletries and clothing they need for going on job interviews. If you are a UC Riverside student they have a similar program which provides additional job resources as well. 

Big Brother Big Sister of the Desert
This foundation accepts any clothing that is in good condition. All of the donations go to their resale stores. The charity benefits from 100% of the proceeds where adult mentors are paired with at-risk children. A pick-up can be scheduled online. 
Vietnam Veterans of America
The non-profit provides services and support to all military veterans returning home after they have served in the military and offers aid to disabled and homeless veterans. They accept all types of accessories, shoes, and clothing in good condition for adults and children. The donated items are then sold in their resale shops. The proceeds go to the Vietnam Veterans of America directly. You can schedule a pick-up online, and they will come out to get your donation.  
There are many different places available for clothing that you do not need any longer to find a good home. Decluttering your clothes closet will help your closet become organized and clean, so you can efficiently get what you need and move on with your day. In addition, your donation can make a significant difference in the lives of people who are very much in need.
If you need assistance to help you decide which items you should get rid of, then creating an inventory checklist is an excellent way to know exactly what items you have and, most importantly, what can be donated. 
That will make it a lot easier to get rid of items that you do not need. We have an easy 5 step guide that can help you get started with all the important things you need to be aware of.