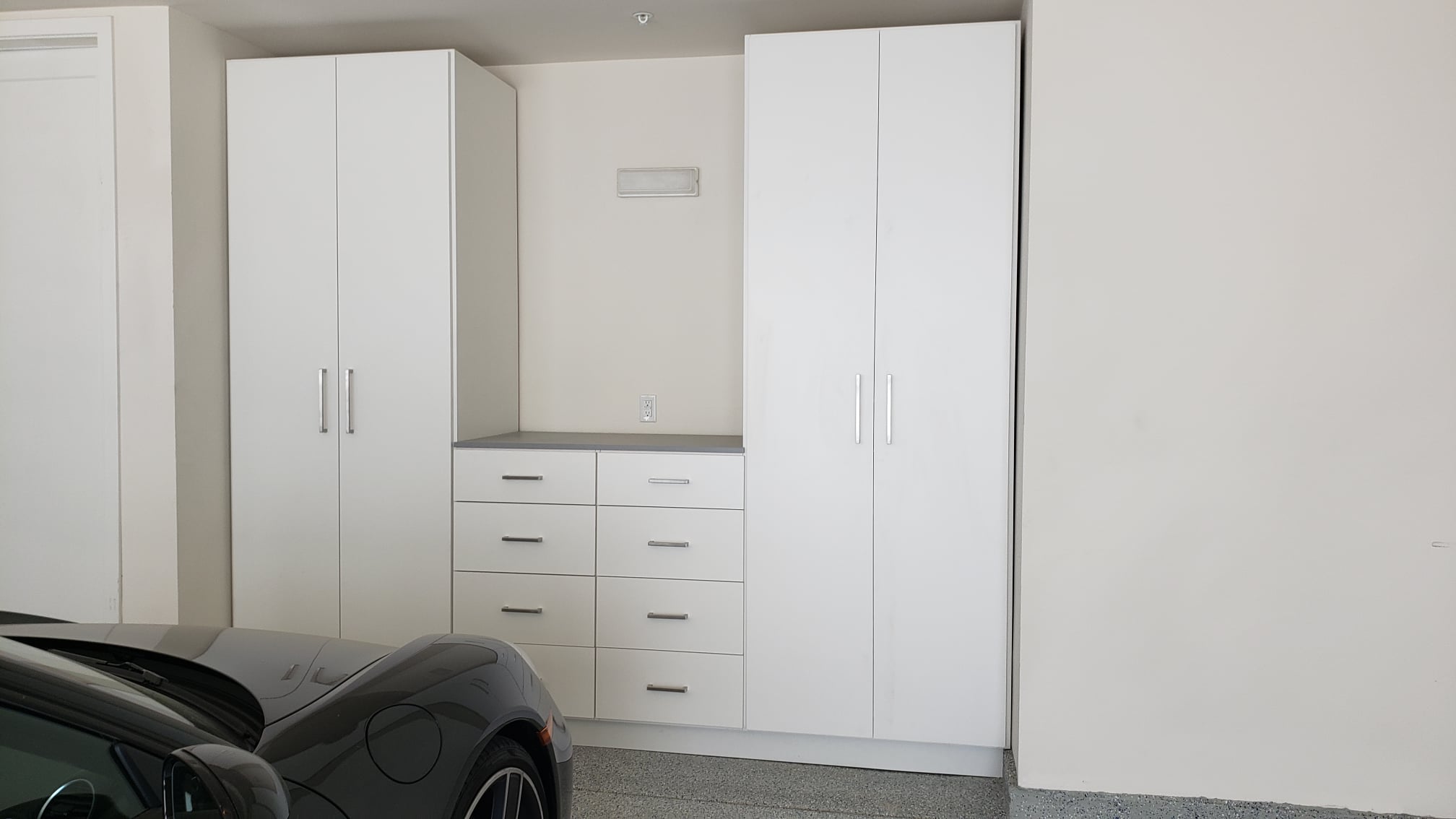 6 Custom Garage Upgrades To Increase The Value of Your Home
Garages serve several purposes in a home, from providing shelter for your car to storing personal belongings. However, regardless of what you decide to use that space in your home, you can probably benefit from a garage storage upgrade to increase the value of your home and make this space aesthetically pleasing, safer, and easier to use.
1. Garage Flooring
Updating the floors in your garage is probably the most popular upgrade, and for a good reason. If you work on your car or perform messy mechanical work, a well-coated concrete foundation is best for cleaning up oil or greasy messes. However, if you are not concerned about oil or durability and want to change the floors to look more pleasing, there are plenty of options to choose from.
Epoxy flooring is available in numerous patterns and colors that also mimic natural stone. You can also add flakes to the mixture to create a unique design with a more mid-century modern or playful appeal. In addition to garages, this type of flooring is also common in commercial properties such as restaurants and malls or airports, so you know it holds up.
Sealing and staining concrete are both common options if you have a newer slab or home. Today, there are a few fantastic-looking stains to choose from, and some even mimic natural-stone surfaces. You could also etch patterns into the concrete so that it resembles tiles.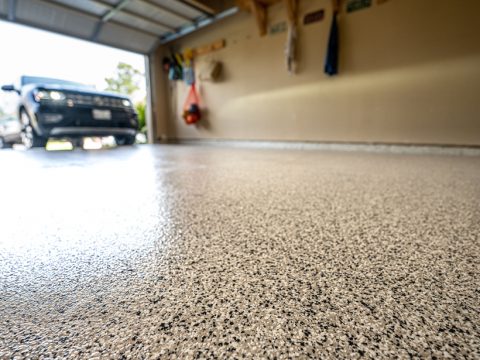 2. Garage Shelving And Cabinets
Do you store your holiday supplies and other seasonal items that you don't have space for in your garage in plastic tubs? It might be time to contact a top cabinet maker in your area about building you some custom enclosed cabinets. This upgrade will give your garage a finished look and keep dust and critters from damaging your decorations. If you are in the Palm Springs area, I can come out and provide a free quote.
There are many other options to create usable storage space in your garage. Some of these include wall-length shelving and cabinetry, a custom workbench. Suppose you want to increase the value of your property. In that case, You should consider having your cabinets professionally installed, so everything is built properly just in case you ever decide to sell.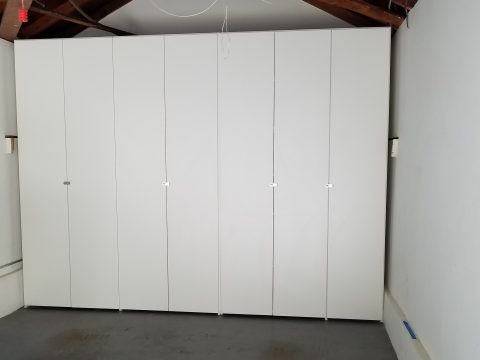 3. Garage Lighting And Solar Tubes Accessories
Not much is worse than a dimly lit garage, especially when you need to find something urgently. However, efficient lighting makes any room more accessible and aesthetically pleasing, and your garage should not be an exception. Adding more lights to the interior of your garage can benefit you, especially when you use this space often to access items that you need. In addition, you may want to consider adding a window or skylight, which is one of the easiest ways to make the most out of natural light in this space.
Conserving energy by using a natural light source can also help you to save money when it comes to your electric bills and will help you to lower your "carbon footprint." Solar panels are also a fantastic option if you are interested in creating a more eco-friendly arrangement.
If you are thinking of adding solar panels to your home but can't afford it, you could also take advantage of other solar-powered options in your garage that could also increase the value of your home and make it more appealing to a buyer. This could include a solar tubes, garage solar-powered door opener, solar roof vents, exterior solar lighting, solar security cameras to provide another layer of protection to your personal belongings, and any other investment that you store in your garage.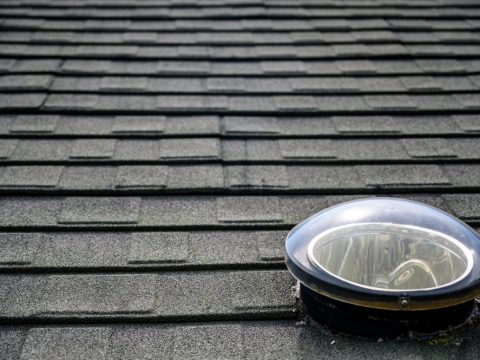 4. Insulated Garage Door
Garage doors often look very generic, especially in cookie-cutter housing developments with an HOA, where all the garage doors look identical. However, for those lucky enough to own a home outside of these housing developments, you should seriously consider investing in one of the heavy-duty garage doors for your house.
For example, If you live in one of the states that experience extreme climates, such as Palm Springs, an insulated garage door is a must-have. A heavy-duty, insulated garage door will also improve the overall value of your home by adding another layer of security to your property, which makes it much harder for intruders to break in.
5. Insulate And Vent The Space
If you buy one of the insulated garage doors, it is important to vent and insulate the ceilings and walls in your garage. Make sure the all door is also insulated by using weather stripping along the sides and bottom to decrease drafts. The garage doors should also be properly vented to ensure that carbon monoxide does not leak into your house. Depending on where you live, you can add additional value by adding a large fan, heating system or exhaust fan.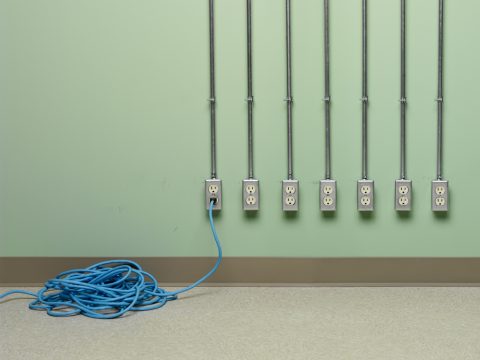 6. Add More Electrical Outlets
If you decide to upgrade your garage, now is the time to add in more electrical outlets. Call a qualified electrician to help you install at least two additional GFCI (waterproof) electrical outlets for each wall. It is a small cost with a significant benefit that adds value to your home.
For more tips on the right way to organize your garage, go to these Garage Storage Solution Ideas.