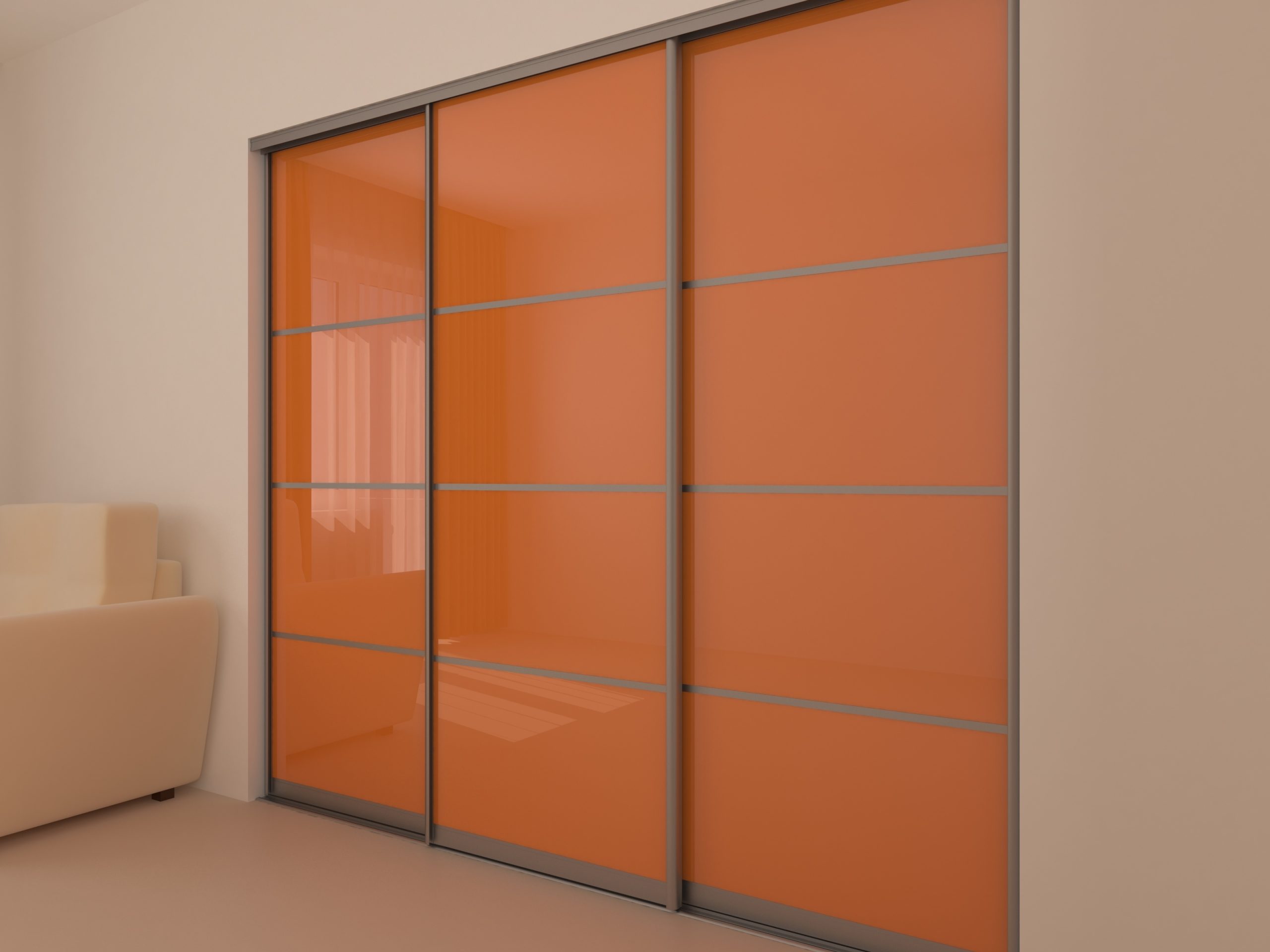 Top Closet Design Trends That Will Transform Your Space for 2023
As we move closer to a new year, let's look at some closet design trends that will make you the envy of all your friends and family. 
The humble custom closet, among this year's most popular room trends, acts as the predecessor for household storage, organization, and clothing layouts. Upgrading your wardrobe to measure up to the most recent storage and design trends is easy, enjoyable, and, surprisingly, doesn't cost as much as people think. Read on to find out some of the most stylish closet trends for 2021.

Colors and Color Pallets
One of the most popular closet trends in 2021 is using a mix of materials and incorporating warmer colors and indistinctly retro echoes. Low-key and subtle pastels of light pink or pistachio give off space that allows your cabinets to beam. Vivid blues and deep yellows that 'burst' against a feature wall are also desirable. Ochre pallets have made a comeback!
Modern custom closets increasingly incorporate natural elements like stone, leather, and wood. Accent furniture and terracotta-brown surfaces elevate the look of any walk-in environment!
Are you looking for 2021 closet trends to upgrade your storage? You'd hardly go wrong by investing in suitable quality materials, warm colors, and rich textures.

Fuse the Closet with the Surrounding Space
Invisible closets, also known as 
European-style closets
, are fast becoming common, particularly in smaller spaces. The process involves installing the cabinet to leave no gaps that would visually reveal a closet. The closet's exterior integrates with the surrounding walls thanks to handle-free doors that give the impression of a solid wall, keeping the room's shape progressive. 
Ditch the Dull, Neutral Timbres
Incorporating flashy colors and elements of texture ensures that your space stands out while boosting its aesthetic appeal. Solid colors will create an attractive background for your items, but including flashing hardware, picking spots for designs and texture, or fitting a stand-out lighting component will make your space beam.

Fit Hardware that Catches the Eye
Picking several hardware pieces that make a statement can help deliver the results you seek when customizing your space. The endless options include hand-blown, hand-painted glass and high-end custom metal hardware made by artists – and the fun is in exploring and selecting! You may choose a piece that mirrors your personality or matches your home's look, or you could go for something more polished, depending on your home aesthetic. For example, I dont recommend you carry your farmhouse kitchen design look in your closet.
Lighting or Lighting Fittings
When it comes to custom closets, 2023 trends are leaning towards bright, voguish lighting fitting hung strategically in the room.
There's a re-emergence of the trend of hanging gallery lights and bulbs.

Cool, LED lights are replacing yellow bulbs.

Huge windows take precedence over lighting, if applicable.
Aim at fitting cooler bulbs, huge windows, and LED lighting choices. Come up with ways of brightening up!

Go for Ultra-Modern Storage
Furniture quality for your custom storage delivers elegance to your closet. It also presents an opportunity for you and your designer to produce attractive spaces that align with your needs, which helps you organize things better.
Cabinets, Add-Ons, and More
Organizational and storage add-ons are moving towards simplicity and multi-functionality. Accessories that serve more than one function eventually save space, time, and money differently. Slick furniture and add-ons, like cabinets, drawers, and built-in islands, help you achieve the perfect balance between necessary use and noticeable form.
Besides being trendy, open-faced cabinets make it possible for visitors to view storage positively. It is perfect for closets serving dual purposes or storing vital furnishing items.
Investing in dynamic storage, new built-ins, and other add-ons is a great way of boosting organizational capacity.

Don't Just Store Your Items – Display Them
There should be storage spaces for custom closets that enable one to stick away some items in closed compartments. Attractive storage that allows visually splendid items to be displayed makes it possible to retrieve what you need to create a beautiful display quickly.
Reach out to The Closet Guy for more closet design ideas!
The designers at TCG are well-informed about the latest closet trends and ideas. Share your vision of your 2021 custom closet with our designer to create the perfect space. Get in touch with us to schedule a 
free consultation in the Greater Palm Springs area
 to get more information.