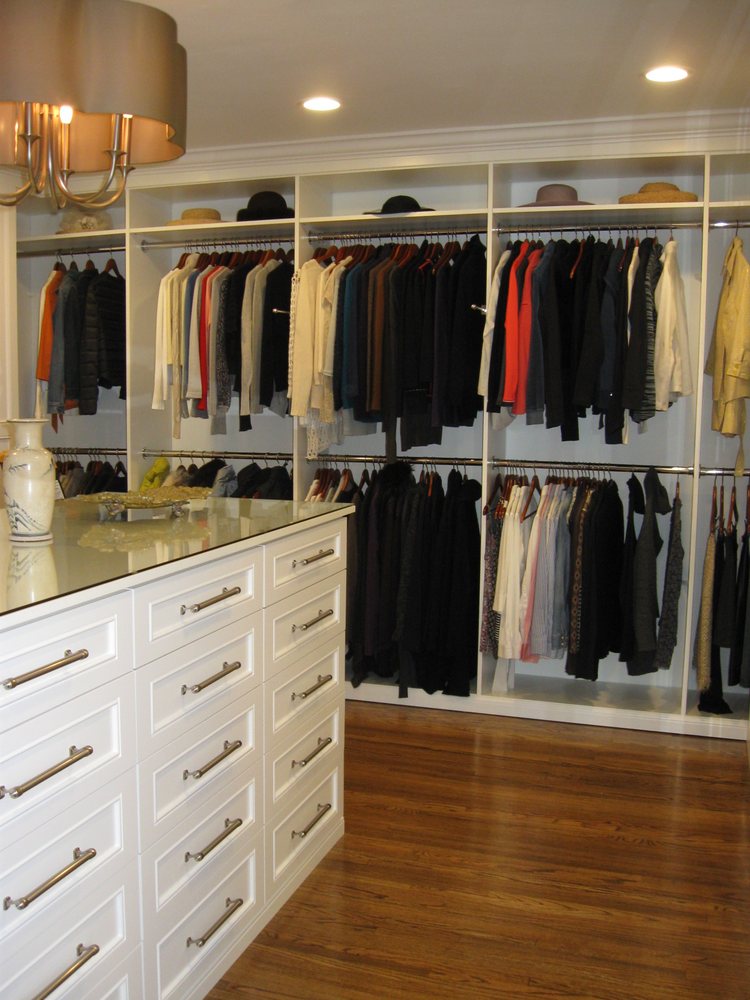 Are you tired of feeling cramped in your closet and not having enough space to store your belongings? If that's the case, custom closets may be the perfect solution for you! Professional storage solutions are designed to make the most of your space and allow you to easily organize all of your items.
From creating more room for items to improving overall aesthetics, there are a number of advantages that come with professional closet systems. Whether you're looking for an efficient way to utilize your space or wanting a stylish addition to brighten up your bedroom, beautiful closets can provide both practicality and decoration.
Let's take a look at some of the benefits that come with professional custom closets.
Increased Storage Space
Custom closets are designed to give you more storage space and improved organization. With a custom design, each item will have its own place, so there's no need to cram everything into a tight space. Professional organizers will measure and design the closet so that every inch is used efficiently; this way, regardless of your possessions, you'll have enough room to store them all!
Not only do custom closets offer increased storage space, but their aesthetic appeal should not be overlooked. Thoughtfully selected materials and designs ensure that they provide both style and functionality. In addition, they can be an eye-catching addition to any bedroom – bringing life and light back into the area.
Easier Organization and Accessibility
Organizing your regular closet can be a taxing and burdensome task. With custom shelving and drawers, organizing your things is simple and stress-free! Not only that, but you can arrange clothing items in the most convenient way for you – by color or type, allowing you to quickly select an outfit in the early morning.
Moreover, adjustable shelving allows you to place items exactly where you want them – no more bending down or stretching up just to reach what you need making everyday tasks easier while providing the perfect solution for all of your storage needs
Improved Aesthetic Appeal
Professional closets not only provide practicality, but also great aesthetics. From modern designs to the more traditional, there is a style that will perfectly fit your taste. Not to mention, luxury hardware options like handles, knobs and pull bars add an extra touch of sophistication to any closet system – making it stylish as well as functional. Whether you prefer something sleek and modern or a classic timeless look, custom closets have the perfect solution for all your storage needs!
Conclusion
A professionally designed closet is an investment worth making if you're looking for increased storage space and improved organization in your wardrobe. With a wide range of design possibilities and high-quality hardware options, you can easily find the ideal style that matches both your aesthetic preferences and practical needs. Not to mention, new closets provide a luxurious feel and give you peace of mind knowing that all of your items will be securely kept. So why wait? Unlock the benefits of professional closets today and enjoy improved storage space, increased organization and, most importantly, a stylish wardrobe!