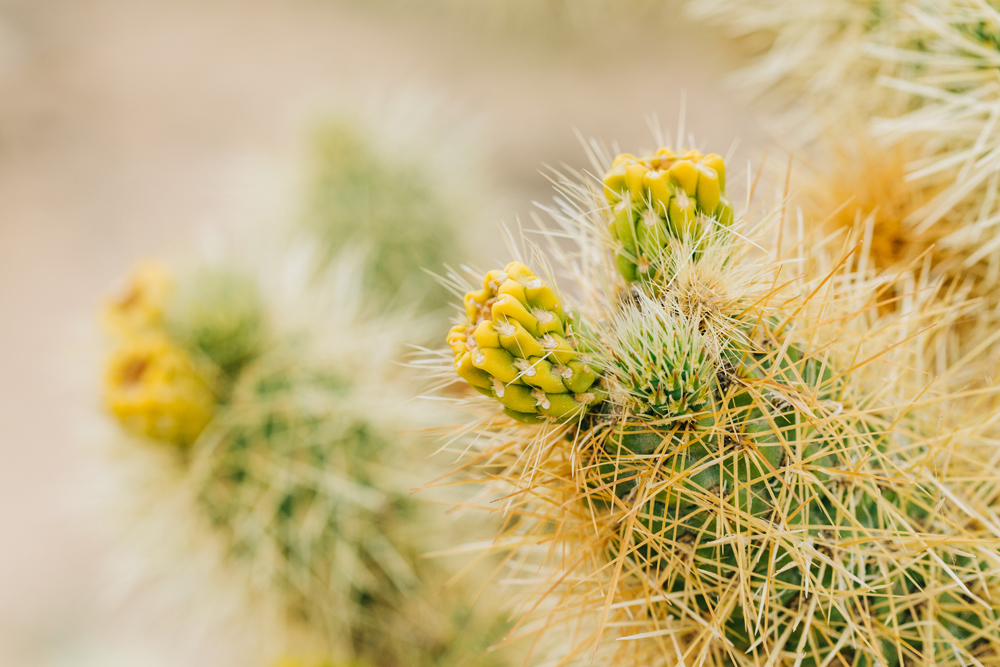 Things To See In Palm Springs And The Surrounding Area: Moorten Botanical Garden
As part of our new Around The Coachella Valley blog series, I wanted to start with something near and dear to my heart – Cactus. Thats right, when The Closet Guy is not out making people's closet dreams come true, in Palm Springs, I am in my backyard greenhouse tending to my beloved Cactus. So the first location I want to highlight, Moorten Botanical Garden, has some of the most beautiful Cactus I have ever seen!
The botanical garden is just one acre in size but it is loaded with desert plants and prickly cacti varieties. This family-owned garden was started in the 1930s and houses over 3,000 desert plant specimens from all over the world, that are classified by region.
The Moorten Botanical Gardens and Cactarium are situated on Palm Canyon Drive's southern end and are a favorite attraction in Palm Springs and the lasting legacy of Chester "Cactus Slim" and Patricia Moorten. They both loved the Desert and all of its wildlife, plants, and beauty. Moorten received the nickname Slim for his lanky, tall form and contortionist work. He was an original Keystone Cop and later was a Howard Hughes stand-in. During the 1930s he ended up moving to Palm Springs with Patricia, his young wife who was a biologist who specialized in botany. They explored the area together and collected desert plans. They created an arboretum in 1938.
Today the Moorten Botanical Gardens is home to 3,000 desert plants and cacti and grouped according to geographic regions: Arizona, California, Baja California, Colorado, the Sonora desert, the Mojave desert, Texas, South America, and South America. Outdoor collections include aloes from Madagascar and southern Africa, Bursera, thorned Caesalpinia, two-story Pachypodium, arborescent candelabra Euphorbia, boojum and cardon trees, crested Cereus, bombax, and agaves. The Cactarium greenhouse contains succulents and cacti, caudiciform species with thickened root crowns, two Namibian desert Welwitzia mirabilis, and numerous species of Ferocactus, Euphorbia, Alstromeria, Gymnocalycium, Azteca, and Asclepiads.
The Moortens designed and installed various landscapes for Frank Sinatra. They were also friends with Walt Disney and spent time with him at his Smoke Tree Ranch in Palm Springs. The Moortens consulted Disney and helped to design Frontierland's western theme for his new amusement land, which became Disneyland later. The Moortens also traveled extensively and took Clark, their only son, on trips to Mexico and Baja California and collected plants as far away as Guatemala.
Clark Moorten is currently the Moorten Botanical Gardens curator and is widely acknowledged to be an expert on America's succulent plants. Clark greets visitors nearly every day, propagates many of the plants they have for sale, and tends the garden.
Moorten Botanical Gardens
1701 South Palm Canyon Dr
Palm Springs, CA 92264
Open From 10 am to 4 pm; Closed on Wednesdays
Phone Number: 760-327-6555