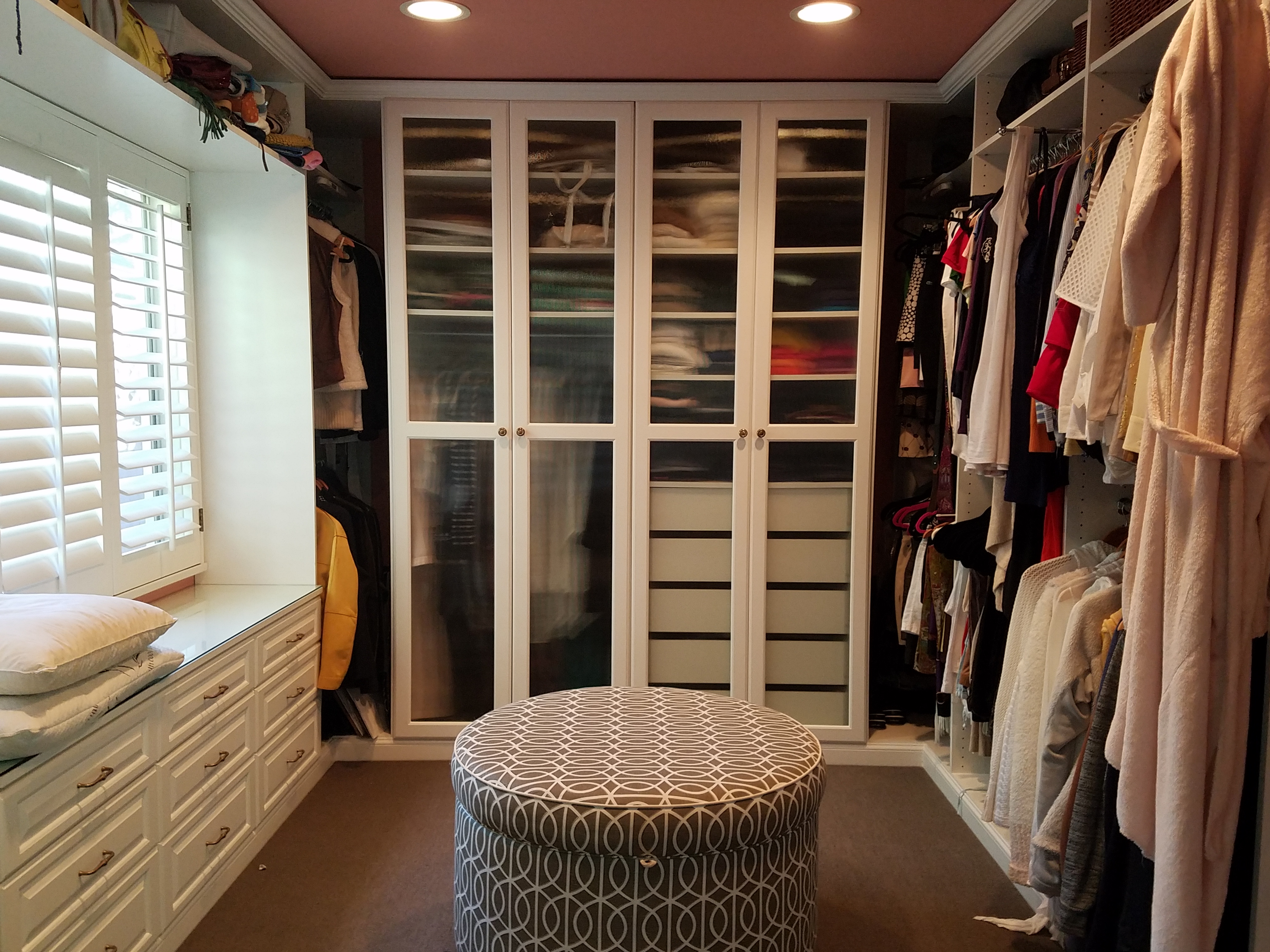 How To Pick the Best Closet Design for Your Home
Choosing a custom closet space that fits your lifestyle doesn't have to be difficult if you follow a few simple steps. A large closet will indeed help keep your clutter, clothes, or other items out of sight. Still, the key to ensuring that your space is used to its fullest potential is to get a custom organization system by a Palm Springs closet design company near you. There are various systems available, most of which are either prefabricated modular systems or custom solutions built and installed by an expert cabinet builder that works with the homeowner to plan the perfect space for their lifestyle.
Let's look at a few things to consider when picking the right closet system.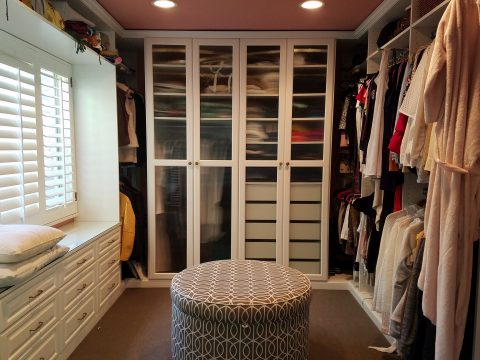 What to Consider When Choosing a Closet System in Palm Springs
Look and Feel – First thing to consider when deciding on a closet system is the look and feel of the closet itself. Do you prefer open shelves and racks, or would you select cabinets with doors and soft-close drawers. Many people like to combine drawers and open shelving as they prefer to hide their socks in a drawer but show off their shoes and handbags with style.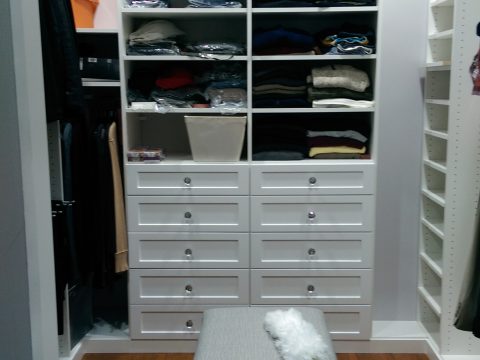 Needs and Goals – Because most closet companies focus on organization and ascetics, it's essential to consult with your contractor on how you intend to use the system, and the aesthetic appeal you expect, to ensure those are the top priorities your professional organizer will focus on. Every person has different needs and preferences, so I recommend everyone's closet system be designed primarily around their needs and preferences, not because they were seen on television. Not everyone needs an entire wall designated for shoes–but if you do, the options indeed are endless!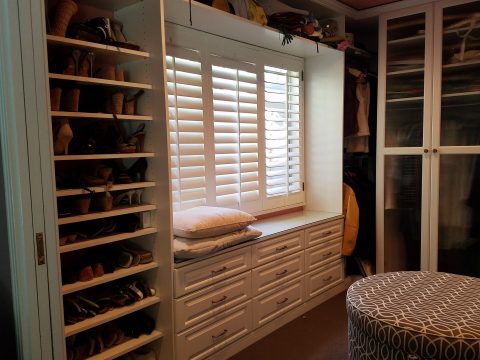 Size and Style – Another consideration for your new closet space is size, as not all closets are created equal. Also, in many older homes, it's common for bedrooms to use freestanding wardrobes instead of having build-ins. Depending on your new space's needs and goals, you could even use a combination of both a build-in and free-standing closets to get the maximum use for your area. There are even great modular options available that can change even the smallest of spaces into a full wardrobe that is simple yet elegant, with all the functionality and practicality of a large walk-in closet.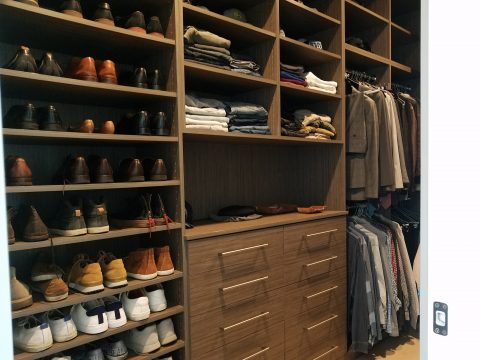 Options – The small details of any space can be the difference between your liking the area and loving the space. Your contractor would be happy to go over all the options you have, so make sure not to wait until the job is finished to ask. Things like sliding tie and scarf racks, valet rods, belt organizers, lockable drawers, jewelry cabinets are always worth the additional cost.
Pro Tip: Always consult a professional closet contractor with lots of experience in your area to ensure you are getting the right product. For example, a customer who works from home at the beach in Rancho Mirage might have very different needs from a customer in Palm Desert who wears suits to work, so ask them to show you examples or a portfolio.
Choosing The Closet Solution That Improves Your Lifestyle
What type of closet system you select, despite the size, style, and options, choosing a diverse and flexible system that can adapt to fit your needs can make your life easier. With the right closet system, you can make simple changes to reorganize your space without compromising functionality. Focus on your specific needs and how you want your closet to work for you, and have a plan specifically made for you. For more information about custom closets or to schedule a consultation with a Palm Springs closet design company, please consider The Closet Guy.