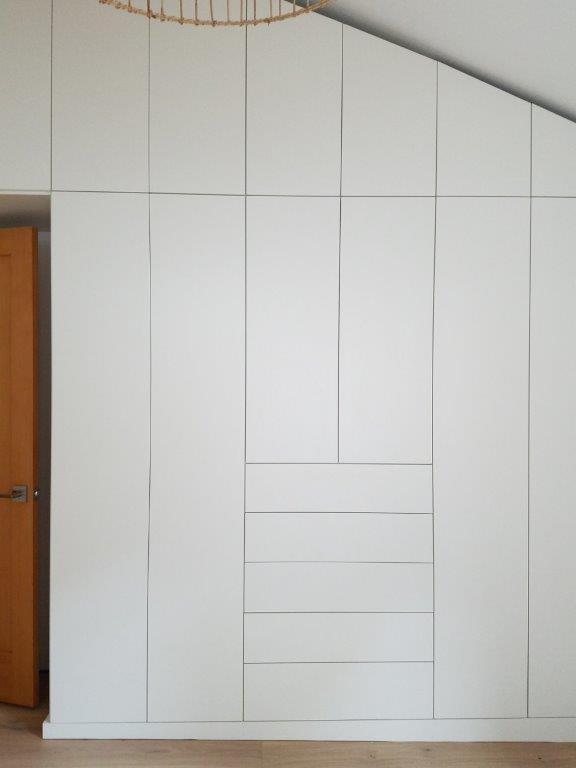 5 Best Golf Club Storage Ideas for Palm Springs Residents
If you live in the Palm Springs area chances are you have a set of golf clubs or two in your garage. Let's face it, golf clubs and all the equipment take up a lot of space, and to keep everything organized and in good working order you need a storage solution. Here are some of the most popular golf storage ideas I recommend for homeowners in the Coachella Valley:  
Wall Hooks 
This is my least favorite option, but they do work well for people who don't have the room for a bulky cabinet or rack system due to parking. Many garages already have hooks but if you don't simply attach a mounting point for the clips that will accept heavy loads and find the best possible hooks for your particular bag. Keep in mind the bags will hang to one side or the other like they would while riding on your shoulder, so be sure to space them out accordingly.  
Club Organizers 
If you are the type of person that always keeps your golf bag at the office of in your car for ease of access you might consider a golf club organizer for your home. There are many types of racks, hacks and solutions to organize your clubs, but it all depends on your budget. Some people are happy with wrapping a couple of 2x4s in carpet and attaching them to the wall for a simple horizontal rack while others what something a bit nicer such as a wood storage system that can be made to match your other cabinets. Don't forget your putters!

Convert your Entryway Closet 
Although most people store their golf clubs in the garage or backyard shed, if you live in the Palm Springs area you might want to consider keeping you precious woods and irons inside your temperature-controlled home. The obvious option would convert your entryway or broom closet into a golf locker. Think about it: its close to the front door which makes sneaking out for an impromptu outing on the links as easy. 
Rolling Racks 
These work well for seasonal garages where you might need to switch up your work area depending on what time of the year it is. In the Spring and Summer months, you can wheel all your golf supplies front and center so you can head off to the country club at a moment's notice. In the Fall and Winter months, you can push them into the corner where they are out of the way–allowing you more space for a snowplow and other cold-weather supplies. 
Custom Garage Storage Lockers
If you have an insulated or temp controlled garage or live in milder climates one of your best options is to contact your local cabinet maker contractor build you a custom locker system. This is a popular option for homeowners in the Coachella Valley and will add some value to any home close to a golf course. You can go with an open locker with cubbies or a closed closet types garage cabinets with drawers. If you do use your garage as a workshop, I highly recommend going with the option with doors to ensure you keep your bag of clubs neat and clean. 
The Closet Guy – Palm Springs Custom Closets 760-636-3031