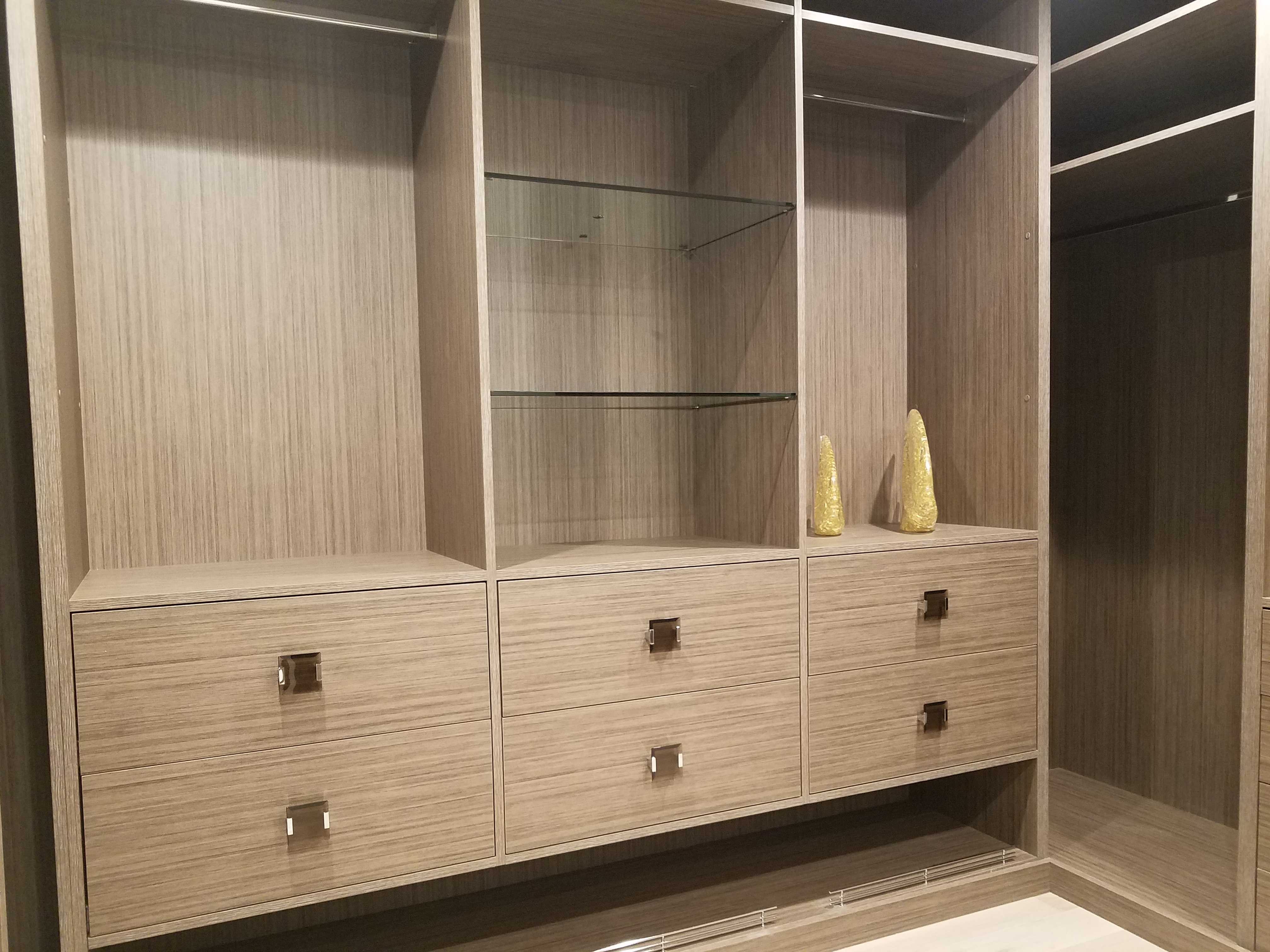 A closet is one of those spaces in your home you always wish was bigger. It's an area you're always trying to keep organized so you can find what you need quickly and easily. Luckily custom closet solutions exist that can help you get the perfect closet to meet your needs.
But how do you choose the best custom closet company when there are so many to choose from, all offering different variations of the same product? How do you protect yourself from a shoddy contractor? Let's take a look at how to choose a closet company in Palm Springs, where some of the most high-end closets solutions are built. We will look at questions such as: What do you look for in a cabinet builder? Should you choose the contractor with the cheapest rates? And how much does experience actually matter?
Let's take a closer look.
It's Just a Closet, What Could Go Wrong?
You're right. It is just a closet. But that closet helps you shape the space you call home. What could go wrong? Nothing… or everything! Like any home improvement project, getting the most out of your new closet truly depends on who you choose to design and install your custom storage.
The key is that experience really does matter. As one of Palm Springs' most experienced custom closet contractors, I know how important it is to really listen to the customer's needs and not just push whatever kits I have in my warehouse that day.
Good contractors should know how to achieve a polished look, using the best materials the homeowner can afford. If they try to push lesser quality materials, ask them whether they have experience building custom solutions with real lumber, not particle board or wire basket kits. We all know that practice makes perfect, but your house should not be a test case.
Choosing the Best Materials
Creating a custom closet in discerning neighborhoods around Palm Springs, such as Palm Desert, Bel Aire, or Rancho Mirage isn't only about your design, but the materials used to make it. The right contractor can help you select elements that best fit your personal style and budget. Remember, you get what you pay for! Be sure to ask questions–The right contractor shouldn't be afraid to answer the tough questions and should show you a portfolio to prove their achievements.

Eliminating the Middleman
Some companies source all their own materials. Others work with a supply chain to get all the things needed to get the job done. The problem with this supply chain is that it costs the end user more money. Every time material changes hands you can expect to pay more. The best situation is to find a residential contractor who cuts the middleman and buys direct! Your contractor may have obligations with one distributor or another, but remember that buying directly from the source gets you a lower price every time. You can also take it a step further and buy your own accessories like handles and pole fixtures. But, buyer beware: you might find yourself taking multiple trips to the hardware store if your installer needs more fixtures.
Protecting Your Investment
Once you've gone through all that effort, it's nice to know that you have some form of protection should a drawer break or a closet door stick. We all know that things happen but while you can't buy insurance on your closet, you should check with your contractor's warranty policy. How long is it and what does it cover? What if you're not satisfied with the look; will they modify the work? If a drawer is too loose and comes off, will they repair it at no cost? If the answer is no, it's probably best to find another cabinet maker–a good warranty will save you money and stress in the long run.
Put in a Little Extra Legwork
Like any project, finding the right custom closet contractor near you can take time. Do your due diligence, ask friends and family, view portfolios of past work, check out reviews online, and even peruse Facebook to see whether they have any negative comments from past customers.
Get a free quote. Most quality contractors offer free quotes and will listen to your needs and requirements. They'll view your space and give you a realistic answer on what's feasible for your budget. If the contractor isn't willing to do this, look elsewhere.
When it comes down to it, finding the ideal contractor for your storage or organizational needs doesn't have to feel like pulling teeth. Just know what you want, and know what to ask. Never forget, they should also be asking you questions! Make sure they care about what you want, and have the know-how to get it done. For more information about custom closets, please give us a call.